In the nursery room we focus on the children's growth, physical/emotional developments and building trusting relationships with the children and families. This includes following each individual child's routines - (sleep, dietary requirements, comfort etc). We value open communication and encourage families to be actively involved in the program. 
Room Values
Respect
Communication
Teamwork
Support
Orientation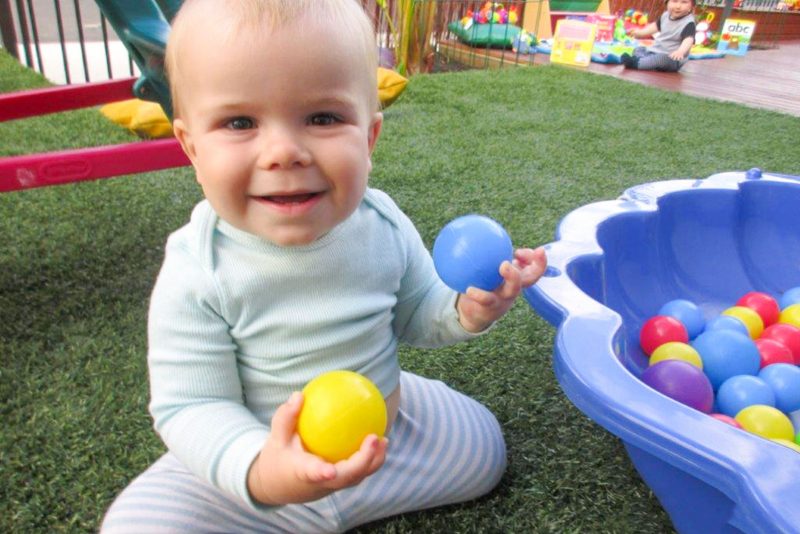 We believe that orientation is a very important time for young children and for parents. Every child has their own routine that you as their parent knows and understands fully. Sharing this knowledge with us will help us to give your child the best possible care.
We want to mirror what you do at home which will assist your child in their growth and happiness. It is also an important time for you as a parent to establish a trusting relationship with us, as your child's carers and educators. It also allows you to get to know our Centre, how we run and what we do.
Development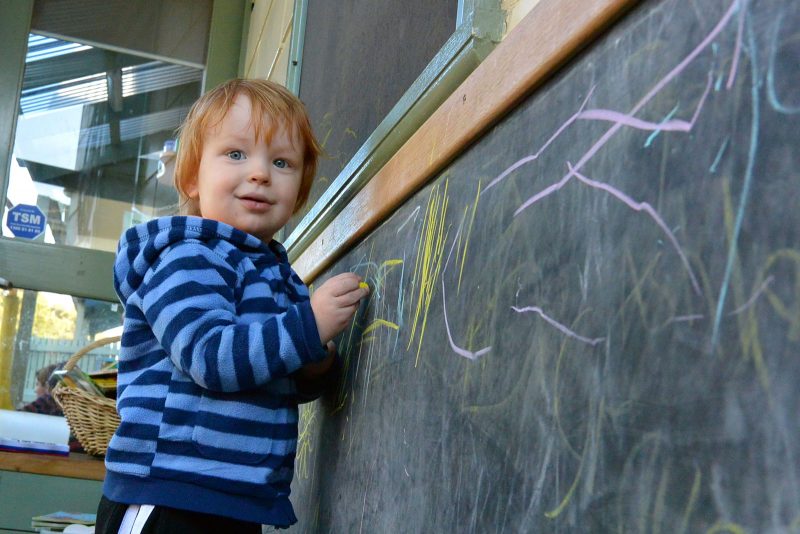 We focus on those important first developmental steps, such as crawling, walking, sharing and interacting with our peers. If you walk into our Nursery Room, you will most likely find us sitting on the floor with the children.
We believe that the more interaction the children have with our educators, both one-on-one and in small groups, the more settled the children will be, because they have a tangible connection with the people caring for them. This makes for happy children, happy families and happy staff!
Sshhh! It's nap time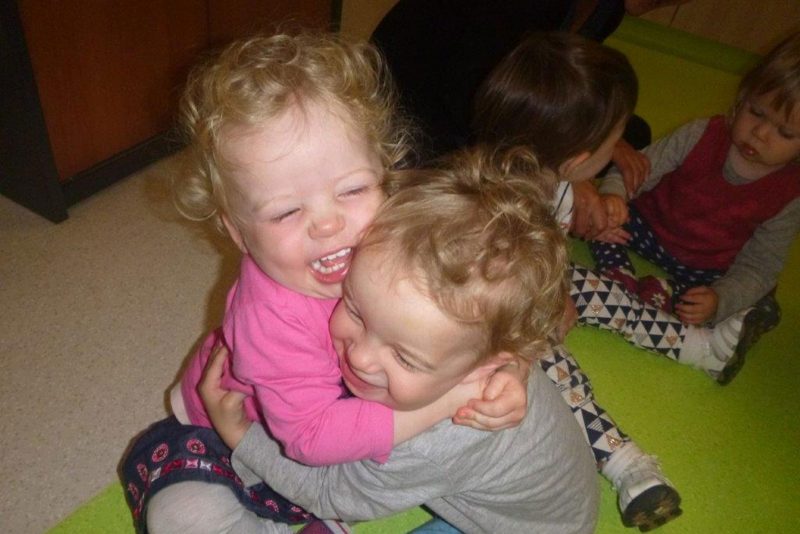 We have a separate sleep room within the larger nursery room that allows for uninterrupted sleep while still allowing staff to closely monitor those sleeping. This allows us to best meet the needs of your child.
Outdoor Explorers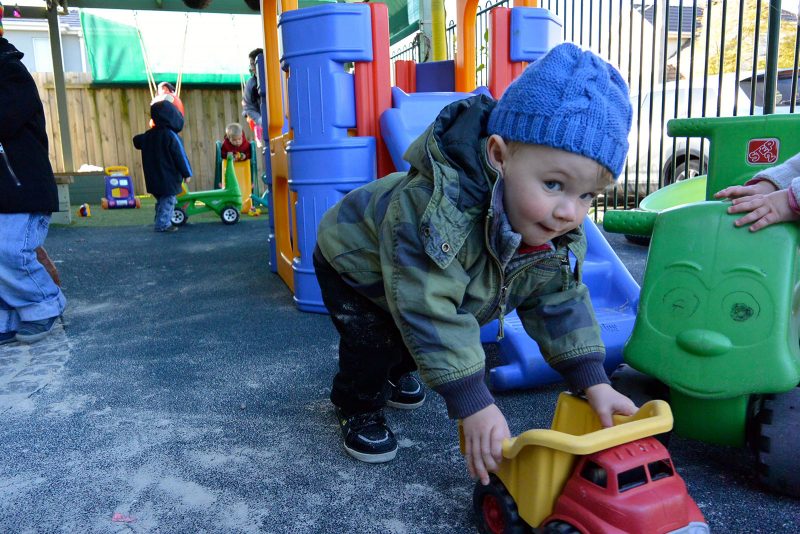 We also have a separate outdoor play space, that allows the children the freedom to play outdoors without the concern of older children in their space. This space is located at the front of the building, which also allows the children to see the outside world.