3-year-old Kindergarten room
Our 3-year-old kindergarten program caters for all children from diverse backgrounds. We tailor educational experiences to children's needs and individual abilities. We believe in creating a safe, happy, and fun environment that helps children grow and learn through play.
Room Values
Respect
Communication
Equality / Equity
Reflection
Kindergarten Program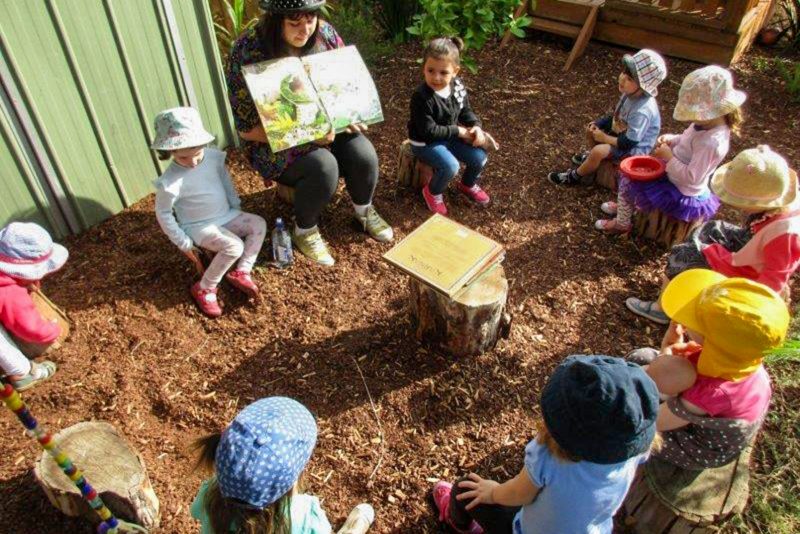 We run a 3-year-old integrated kinder program, designed and led by a qualified kindergarten teacher, supported by three skilled educators. All are involved in planning activities based on the children's needs, interests and abilities. We run an indoor-and-outdoor program, where the children are given choices to encourage independence and a strong sense of wellbeing.
Our 3-year-old kinder program runs on Monday's, Tuesday's, Thursday's and Friday's from 8.30am - 12.30pm, to be eligible for the funding for our 3-year-old program your child must be enrolled and attend for 2 of these days to be eligible to receive the funding.
The kindergarten is integrated into our long daycare setting, which means your child can still attend the Centre for long daycare, even after the kindergarten days/hours have ended and during school holidays.
Development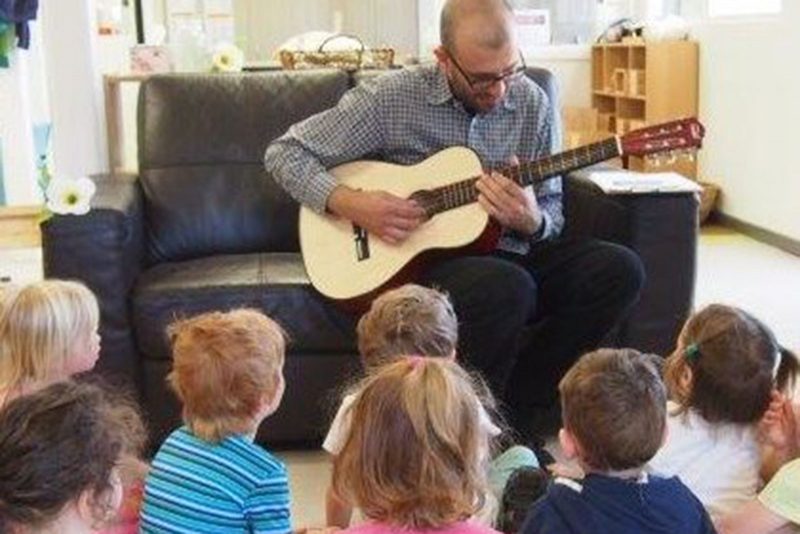 We aim to support and encourage children's sense of identity, connections to their community, their sense of wellbeing, their different learning skills and processes, and understanding of the way in which children can communicate and represent their ideas and questions. We focus strongly on supporting your child as a confident and creative learner.
'Home away from home'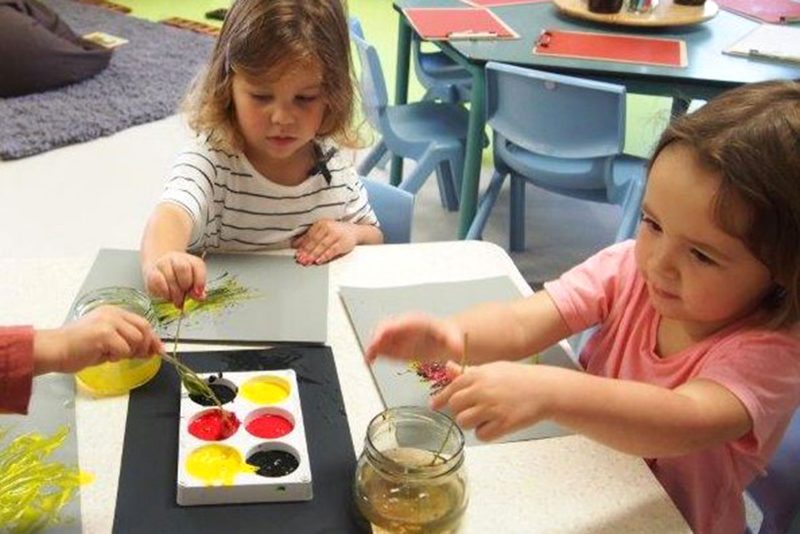 We encourage parent and community involvement throughout our practices, to provide a "home away from home" and strengthen connections between the Centre, our families and our community. We work closely in conjunction with the Kindergarten Room to allow for a smooth transition into the more involved Kindergarten program.