Our toddler room is for children between 2-3 years old, with 5 highly skilled educators in the room. We aim to provide a welcoming, nurturing, engaging and stimulating environment to learn, play and grow. We engage closely with our families to cater for the needs of our toddlers.
Room Values
Respect
Communication
Teamwork
Program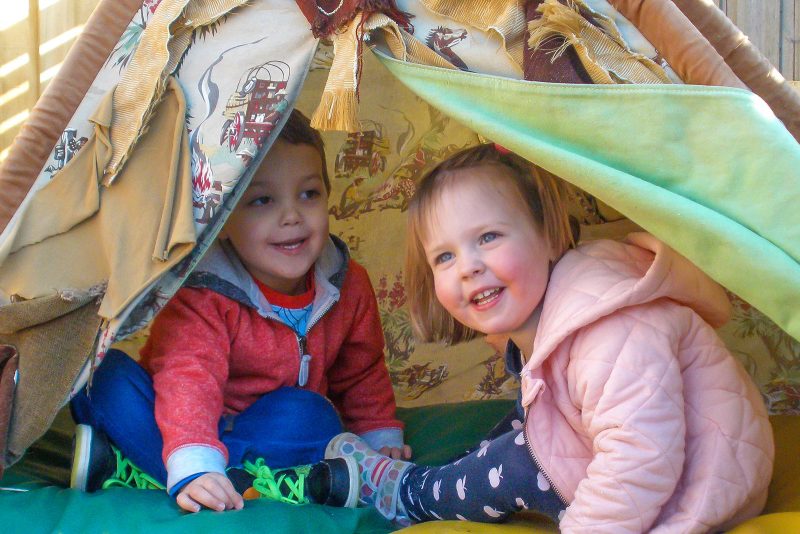 We offer an indoor-and-outdoor program during the day as well as offering a play-based emergent curriculum. This allows children to make reasonable choices, allowing them to assert independence in a safe, nurturing environment. Our program is thoughtfully focused around the children's interests and abilities which is taken into consideration when developing our activities and programs.
Development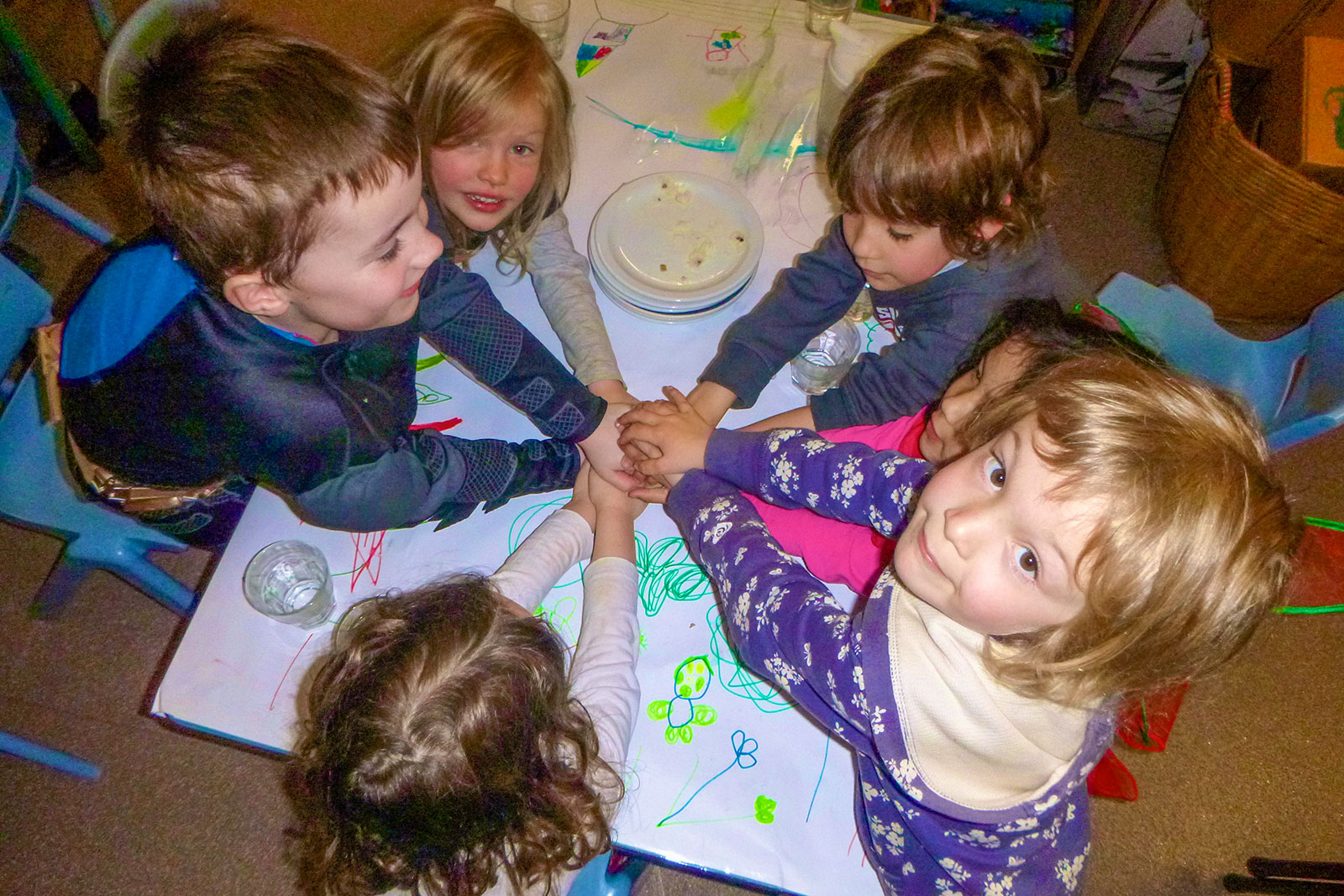 Sometimes a child's need for independence and emotional development can come into conflict with our need to ensure they are safe.
We strongly encourage the development of independence skills, as guided and role-modelled by our team of dedicated educators, while they also supervise the children to ensure they remain safe.
Outdoor explorers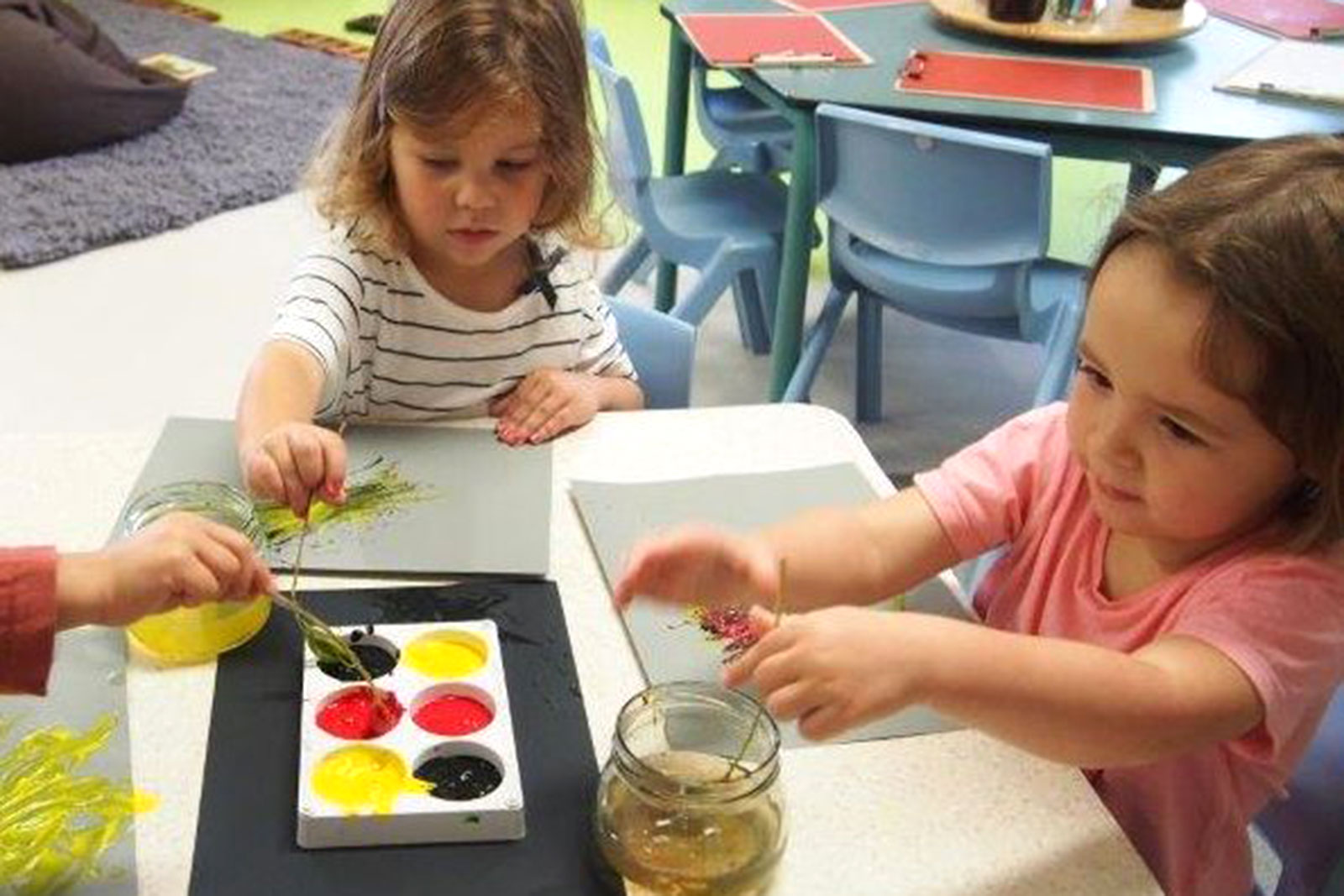 In normal times, we share our fantastic back yard with the Pre-kinder and Kindergarten Rooms, where we encourage social learning and a chance to see our beloved siblings.
The big backyard includes a range of play activities and equipment, together with areas of open space to allow the children to freely socialise and play.