Where children always come first!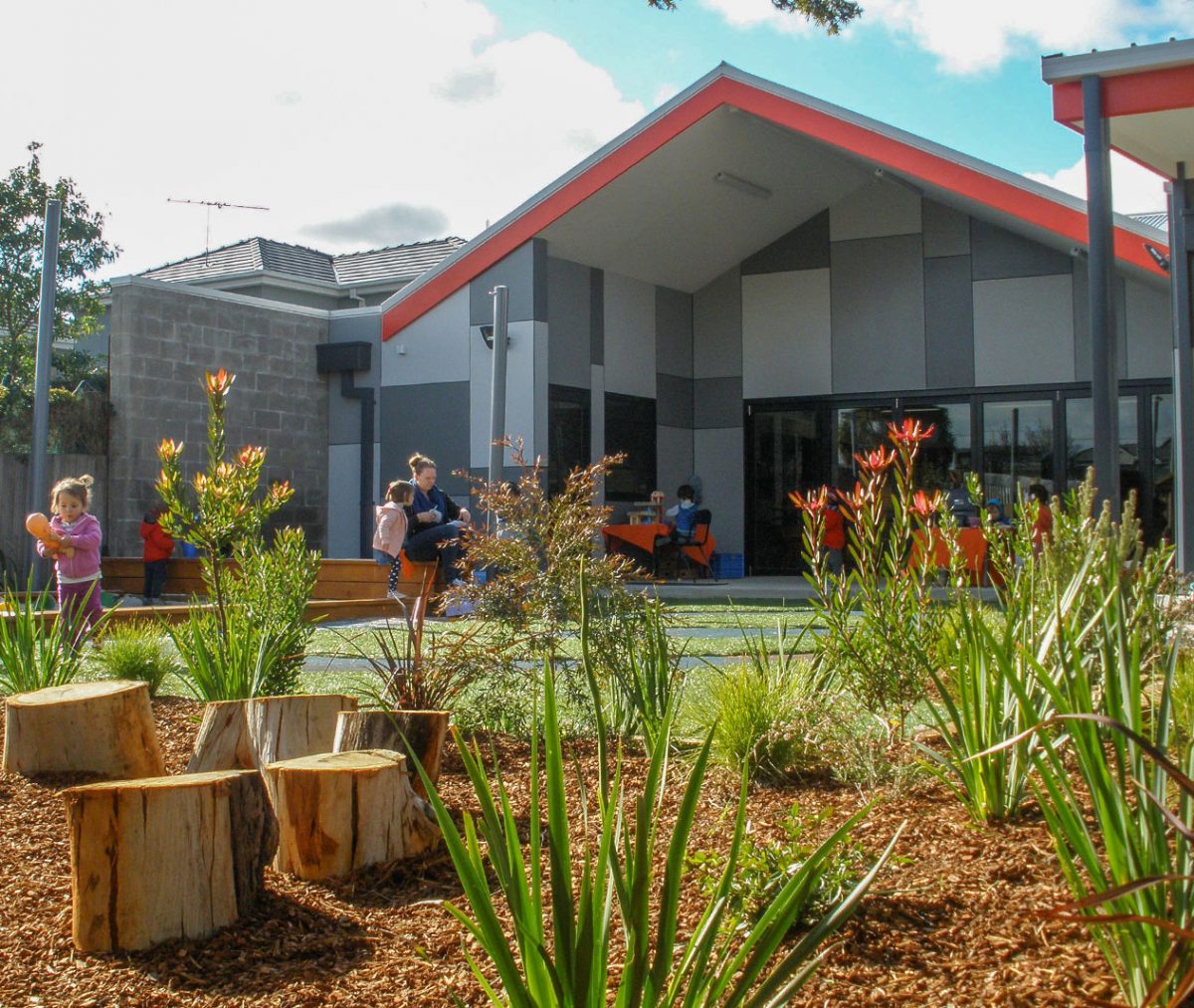 Anne Sgro Children's Centre Association Incorporated (Centre) is a friendly, community-based, non-for-profit childcare and integrated kindergarten conveniently located in May Street, Coburg.
We offer quality long daycare for up to 82 children from 3 months to 6 years, along with 3- and 4-year old kindergarten programs that are seamlessly intergraded into the long daycare.
Our centre employs caring and highly skilled educators and kindergarten teachers, who offer quality education and care that builds children's development and learning. We have been awarded "Exceeding" in the National Quality Standards assessed by the Australian Children's Education & Care Quality Authority.
The centre was officially opened in 1985, as the first Victorian work-related, whole-day childcare service involving workers, unions, a community group and government. Today, we continue to offer families who work, study or live in Moreland City Council with community-focused education and care.
The approved provider of the Centre is held by our Committee of Management, which comprises volunteer parents/guardians of children enrolled at the Centre. The day-to-day management and control of the Centre is held by the Centre Director and Assistant Directors,  supported by the office management and leadership team.
Contact Anne Sgro Children's Centre
Proudly offering quality Child Care to the community of the City of Moreland including Coburg, Coburg North, Brunswick, Pascoe Vale, Preston and surrounding areas since 1985.