4-year-old Kindergarten room
In our 4-year-old kindergarten room, our aim is to provide a holistic program that caters for individual children's needs, interest and abilities. We provide open-ended play spaces where each child is able to extend on their ideas, learning through play. At their own pace, children are encouraged to experiment, explore and investigate.
We will then extend on the child's interests through intentional teaching and scaffolding, giving the children the opportunity to partake in group times and extensive project work.
Room Values
Teamwork
Respect
Communication
Honesty
Kindergarten Program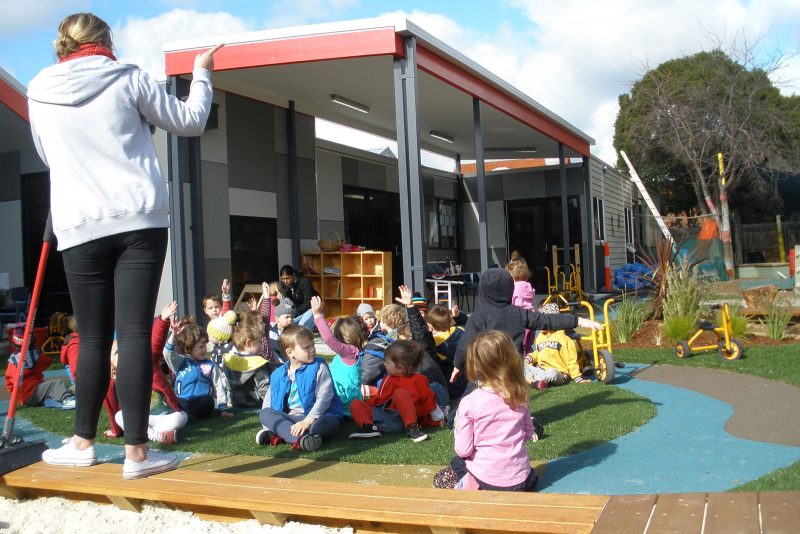 We run a funded 4-year-old integrated kinder program for children able to attend school the following year and who are enrolled for a minimum of 3 days per week.
As with our 3-year-old kindergarten program, the 4-year-old program is integrated with the long day care program, and both are designed and led by a qualified kindergarten teacher, assisted by early childhood educators.
Kindergarten sessions run from 8.30am to 3pm Monday - Thursday and 9am - 3pm on Friday's. Your child will therefor receive the benefit of attending kindergarten spread over at least 3 days, which allows them to experience a longer but self-paced program.
There are no additional sessional kinder fees, as the same long day care fees apply.
Philosophy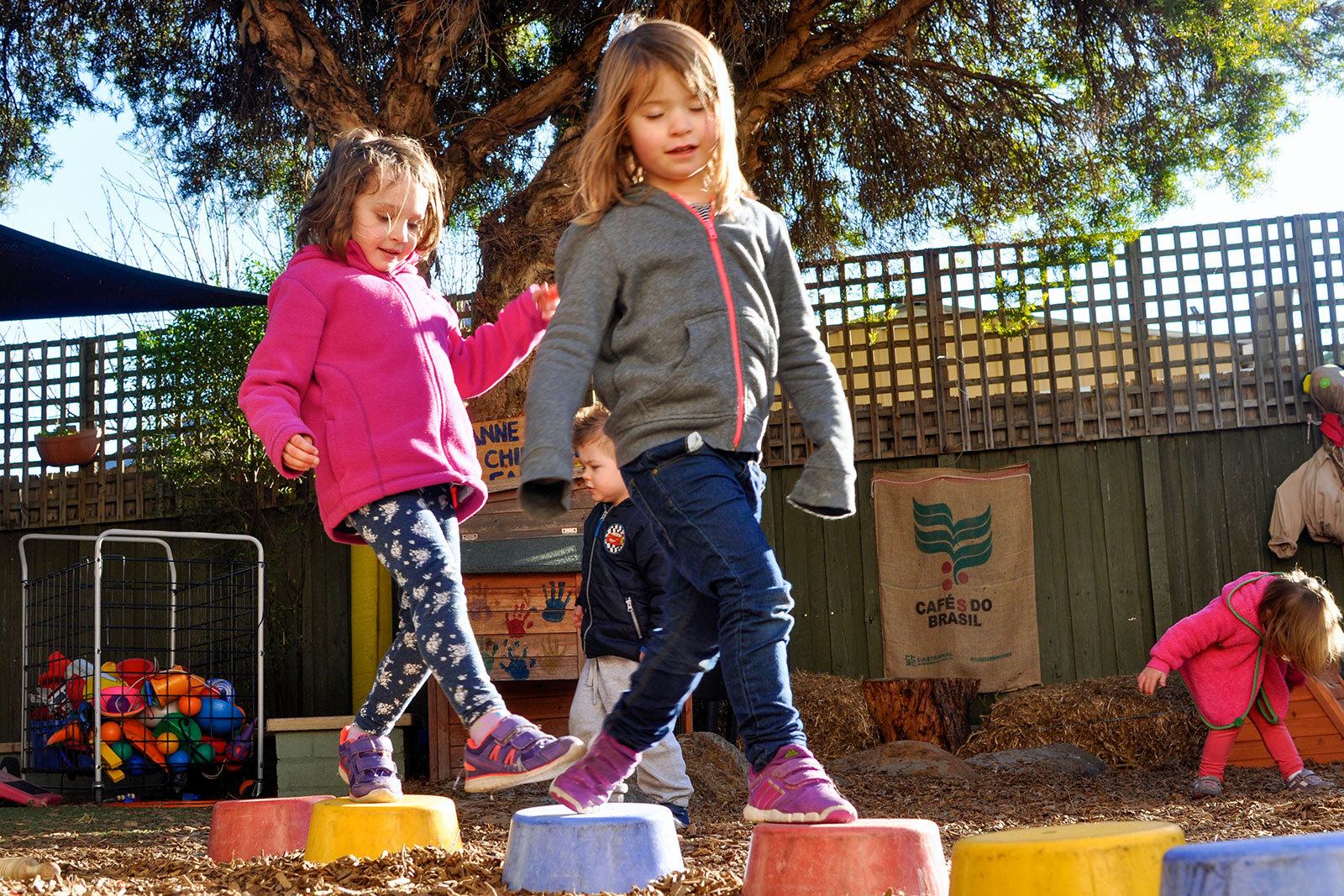 Our funded kindergarten program is primarily designed to build your child's development into the following key areas:
social skills
self-awareness and respect for others
emotional skills
language, literacy and numeracy skills
a joy for learning and group activities
ability to make new friends
exposure to new ideas and concepts
Belonging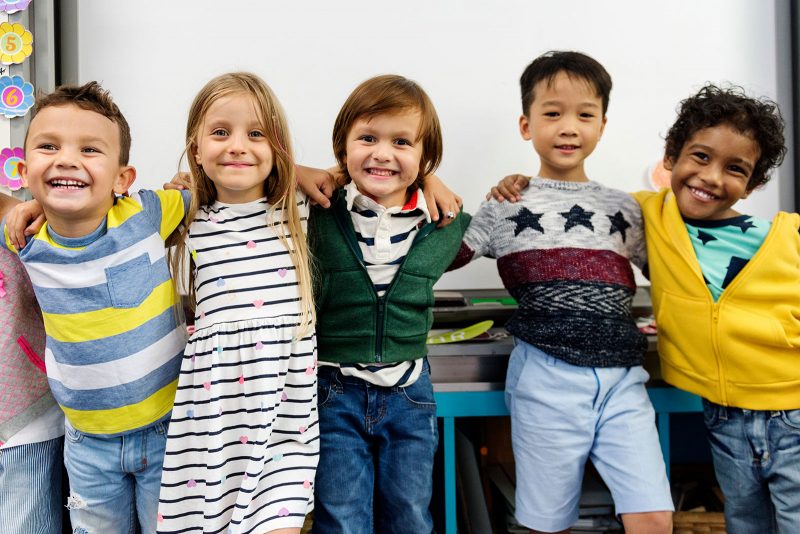 We aim for each child to build a strong sense of belonging within the group, forming secure, respectful and reciprocal relationships with peers and teachers. We strive to build positive partnerships with each of our families recognising that parents are the child's first teachers, and forming an open-ended relationship will help us provide for the "whole child". From this ,we aim to form a strong community of practice that will foster the development of each individual child's identity, wellbeing and learning, ensuring the best possible outcomes for each child.