Look out zoo, we are on our way.
Our Zoo Excursion – Wednesday, November 19, 2014
The Kinders had a fantastic time on their first excursion at Anne Sgro.
We're still not sure which was more exciting– the train ride or the zoo program! The children were all extremely well behaved, listened beautifully and followed instructions as if they had been practicing all year for this moment (which, in fact, they had!). The zoo excursion was a wonderful way to end a great year. Thank you to all the parent helpers and staff for making this amazing excursion happen!
We look forward to going to Scienceworks this month!
Explore more from the Blog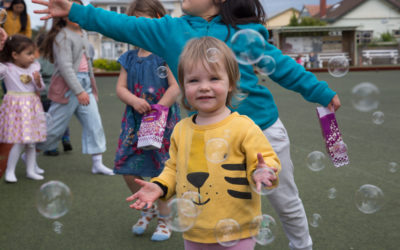 Super cute.Anne Sgro Children's Centre hosted its first Family Fun Day Fundraiser on Sunday 27 October 2019. The aim of the day was to get the families of the Centre together to enjoy an afternoon of fun, whilst raising some funds for the Centre's Sustainability...
read more