Science Works here we come!
Look out world, here we come.
Anne Sgro's kinders are busy preparing and getting very excited about their excursion to the Science Works Museum in October.
As part of the children's ongoing interest in Space and the Solar System, Science Works was the perfect choice to further their education in this theme.
Have a blast!
Explore more from the Blog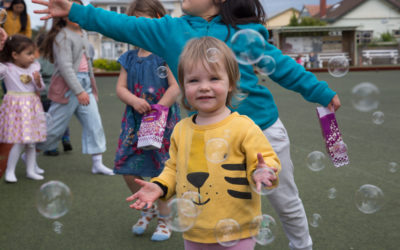 Super cute.Anne Sgro Children's Centre hosted its first Family Fun Day Fundraiser on Sunday 27 October 2019. The aim of the day was to get the families of the Centre together to enjoy an afternoon of fun, whilst raising some funds for the Centre's Sustainability...
read more