In 2014 we will be commencing a project to extend Anne Sgro Children's Centre into the vacant block next door, and to renovate and upgrade the existing centre rooms and outdoor spaces.
This project will see the addition of a new kindergarten room to increase kindergarten spaces in the Moreland area, plus a few additional spaces for long day care in the existing rooms.
The project is being overseen by Moreland Council and has received significant funding from the state government in addition to Moreland Council.. We expect to commence construction around October 2014 with an expected completion date of mid 2015.
Explore more from the Blog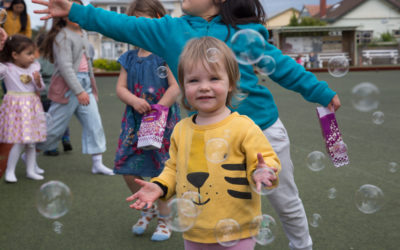 Super cute.Anne Sgro Children's Centre hosted its first Family Fun Day Fundraiser on Sunday 27 October 2019. The aim of the day was to get the families of the Centre together to enjoy an afternoon of fun, whilst raising some funds for the Centre's Sustainability...
read more